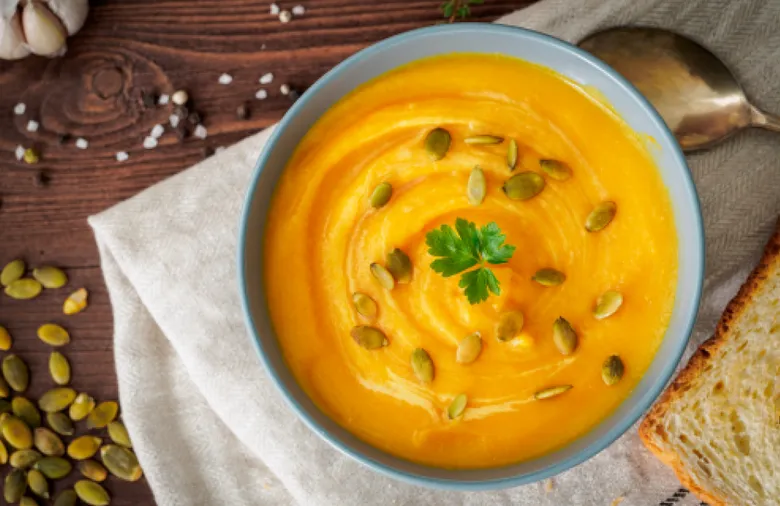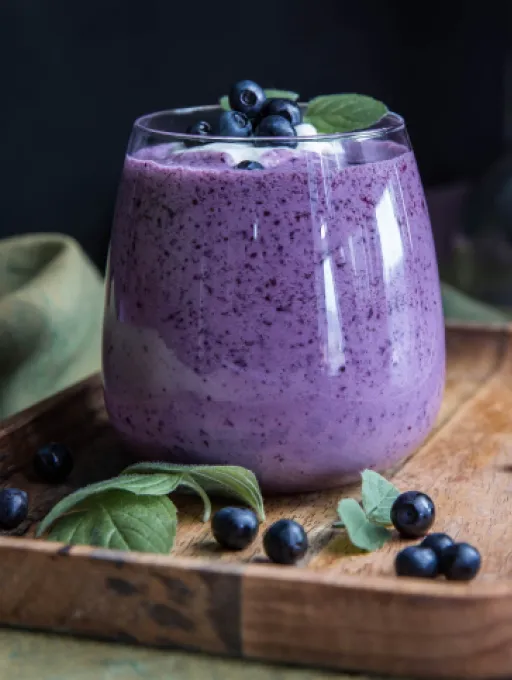 How It Works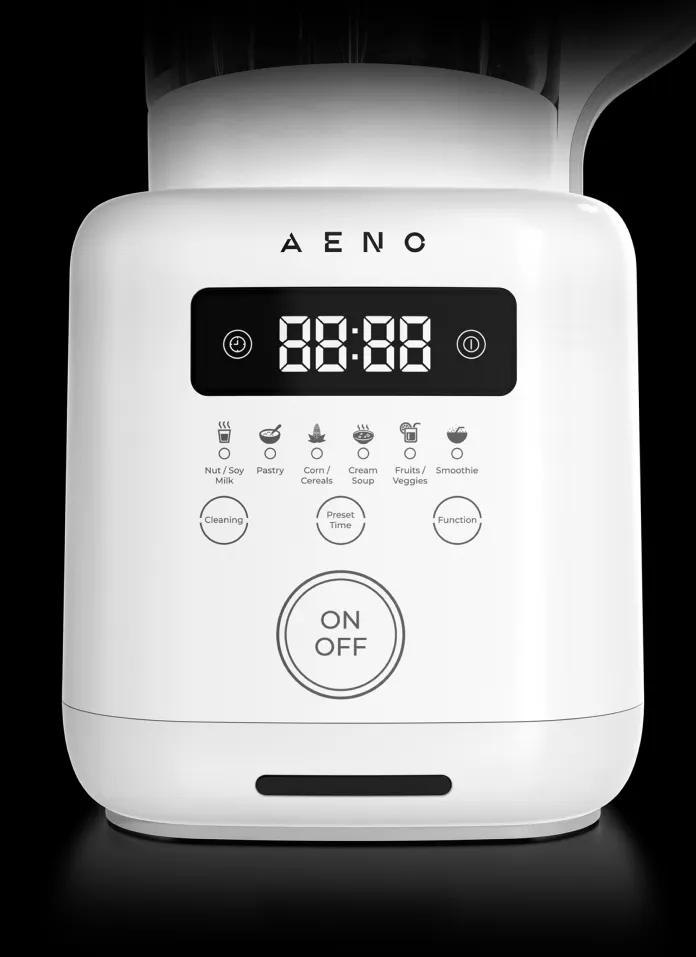 Intuitive Controls
Convenient touch controls in a few clicks will launch the desired mode. The backlit display will show information about the selected automatic program, the temperature, and the remaining time until the end of the program.
Self-Cleaning Mode
Makes it much easier to clean the bowl after use. You just need to add 500 ml of water, a little cleaning solution, and select the self-cleaning mode.
Delayed Start Timer
Fill the blender bowl with food in advance, select the desired cooking program, and then the time by which you want to delay the start of the program.
Safety
The blender automatically turns off after the end of the program, when the top cover is opened, the blender is removed from the base, or when the motor overheats. Contacts are hidden under a rubber seal that prevents dust and moisture from entering, and thanks to the rubberized feet, the blender does not slip and remains steady on any flat surface.
Online recipe book
Delicious recipes, designed specifically for automatic grill programs, which are regularly updated by a professional chef.