Buying a steam mop can offer a more efficient, effective, and eco-friendly approach to cleaning homes and offices. But with so many options available, it can be overwhelming to know where to start. Luckily, a comprehensive guide to choosing the best device is now available. This steam mop buying guide covers everything from why you need a steam mop to the different types available, as well as the features and specifications to look for when selecting the perfect model for your needs and habits. So if you're considering a steam mop or looking to upgrade, this guide is a must-read.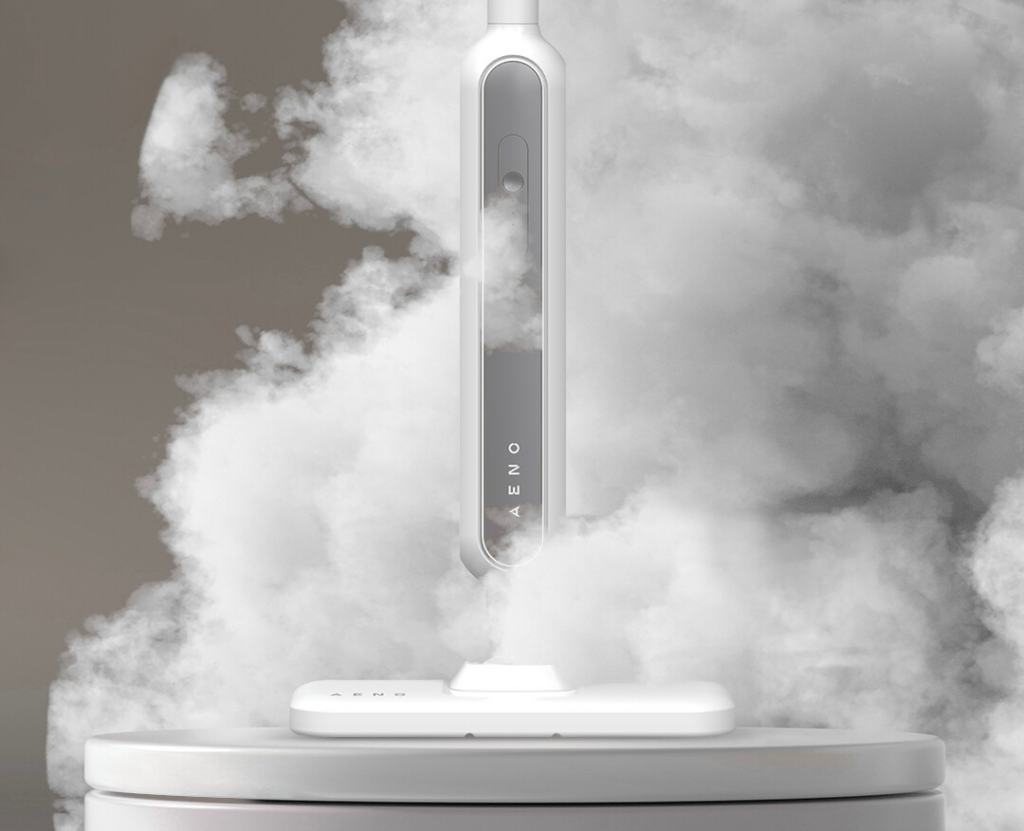 Why is a steam mop needed?
The purchase of this device provides a number of advantages:
Steam cleaners use hot water vapor to disinfect and clean surfaces effectively, without the need for harsh chemicals.
These devices are versatile for a variety of surfaces, including hardwood floors, tiles, carpets, and more.
These cleaning gadgets are light weight and easy to handle, allowing for fast and efficient cleaning, which is particularly useful for those looking to clean in a hurry.
Types of steam mops
While steam cleaners seem like a straightforward device, there are actually several types to consider when choosing the best model for your cleaning needs. Here are some of the most common types with different functionality on the market: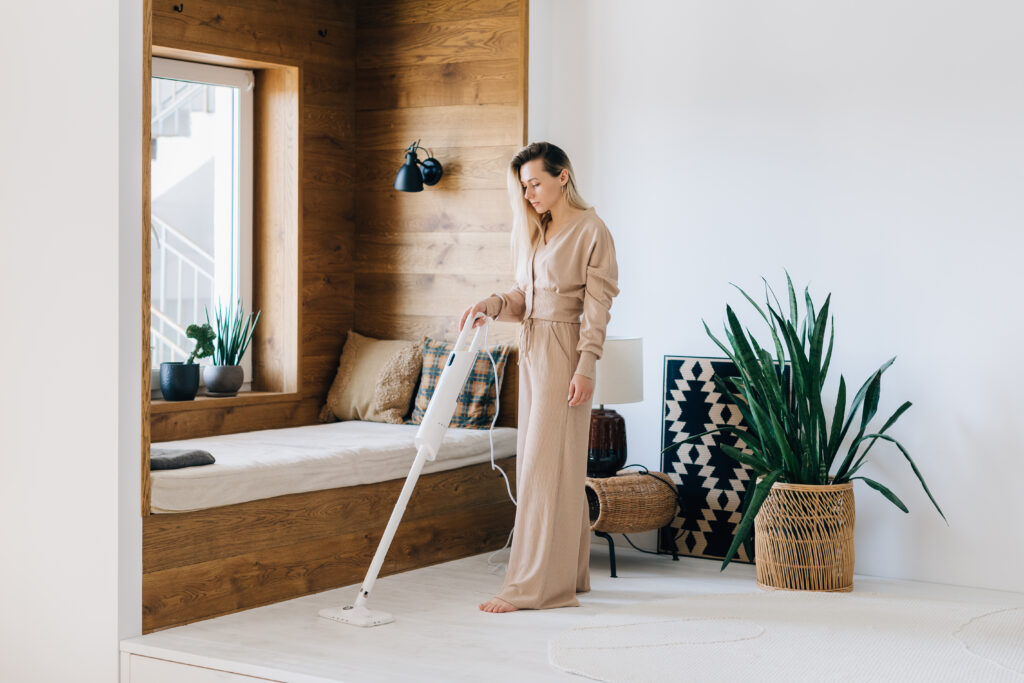 Traditional models
This type is designed specifically for cleaning and disinfecting hard floors such as tiles, hardwood, and laminate. It typically features a rectangular head that is heated by an internal water tank.
Hand-held steam cleaner
A compact and multifunctional steam cleaning tool that can be used on a variety of surfaces, including windows, counters, and upholstered furniture.
Multi-purpose steam cleaner
This device is capable of cleaning a range of surfaces including floors, walls, and furniture. It often comes with a variety of attachments and accessories to help clean tight spaces. AENO brand models are precisely multifunctional steam mops.
Combination steam mop and vacuum
This two-in-one cleaning device allows users to clean floors and carpets simultaneously. It typically features a detachable head and a vacuum cleaner that can be used separately or together.
Cordless steam mop
This battery-powered steam cleaning device offers the convenience of cordless operation. It is typically lighter and more maneuverable than a traditional model.
Feature checklist
To select the right device, it's essential to evaluate your cleaning requirements and preferences. So, what factors should you consider while choosing a steam cleaner? How to choose a steam mop? Check out a shopping guide below that highlights the key features of these gadgets to help you pick the perfect model.
Surface type / compatibility
When selecting a model, it's important to consider specific cleaning needs and preferences. One important factor to consider is the compatibility with the surfaces and materials you plan to clean most often, such as parquet, tile, linoleum, or textiles. AENO brand, for instance, offers universal steam cleaners suitable for all types of coatings, each with a specific set of attachments and accessories.
Steam output control
When choosing a model, opt for one with steam output control that lets you vary the steam levels depending on the cleaning tasks and amount of pollution: dirt or dust on the surface. AENO brand has models that offer 2 and 3 steam modes settings.
Water tank capacity
Consider the size of the water tank to determine how often you should refill it in the process, and how much cleaning time it will provide before the next refill. The large capacity provides longer cleaning times, but also increases the weight of the mop. For example, the SM2 AENO steam mop has a 275 ml water tank – it allows 24 minutes of cleaning, while the 380 ml capacity of SM2 AENO steam mop provides 35 minutes of uninterrupted working.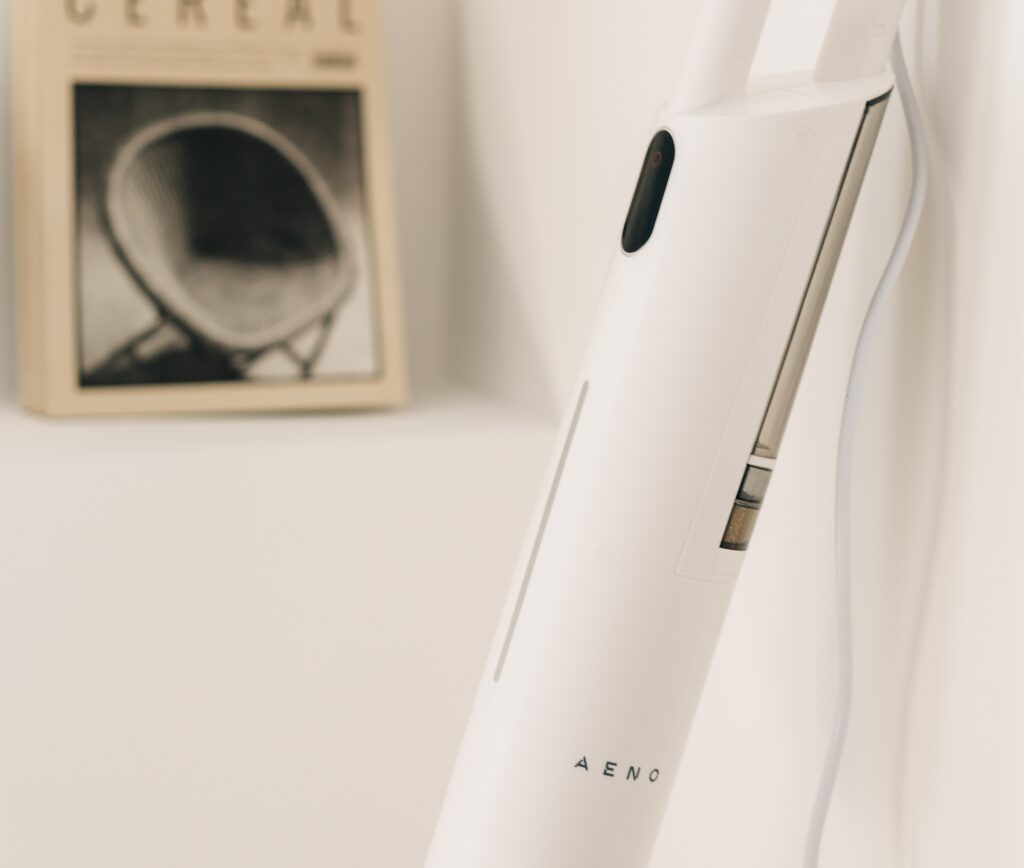 Weight & maneuverability
Pay attention to the weight and suitability for extended use. Look for the model with the least weight and the best maneuverability, particularly if you'll be cleaning stairs or other hard-to-reach areas. AENO steam mops are equipped with a special shoulder strap to improve maneuverability and enable working in tight spaces. With the strap you have your hands free and can move the device more easily.
Accessories
Consider the range of accessories it includes, such as scrub brushes and corner cleaning tools, to assist in cleaning hard-to-reach areas. The AENO brand offers an assortment of nozzles tailored for different tasks, such as kitchen, clothing, floors, carpets, upholstery, cushions, blankets, and even wire and nylon brushes for tenacious stains and ceramics or shoes.
Storage
Consider this factor even though it may not be obvious, especially if you reside in a studio apartment. Choosing a model that can be wall-mounted can help optimize your living space. AENO brand provides models that offer this feature for your convenience.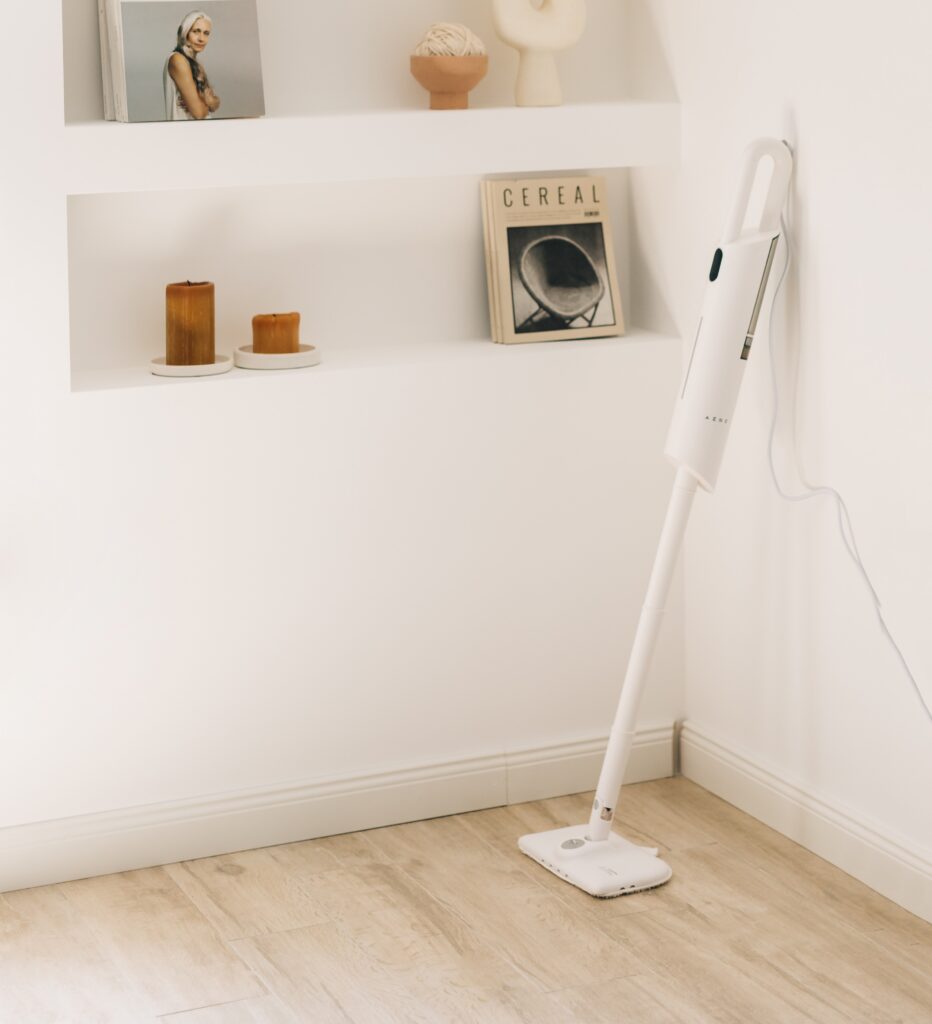 Price
Set your budget and look for a device that offers the features you need at a price you can afford.
Warranty
It's essential to look for a favourable warranty that will safeguard your investment from any issues or defects. The AENO brand provides a two-year warranty on all their products for customers.
Which steam mop to buy? By keeping these considerations in mind, you can choose a model that meets your cleaning needs and budget while also aiding in maintaining your home free from harmful chemicals.
Have a nice shopping, and enjoy a more efficient and effective way of cleaning!