ЭЛЕКТРИЧЕСКАЯ ДУХОВКА AENO EO1
Электрическая духовка AENO EO1
Минимум места - максимум функциональности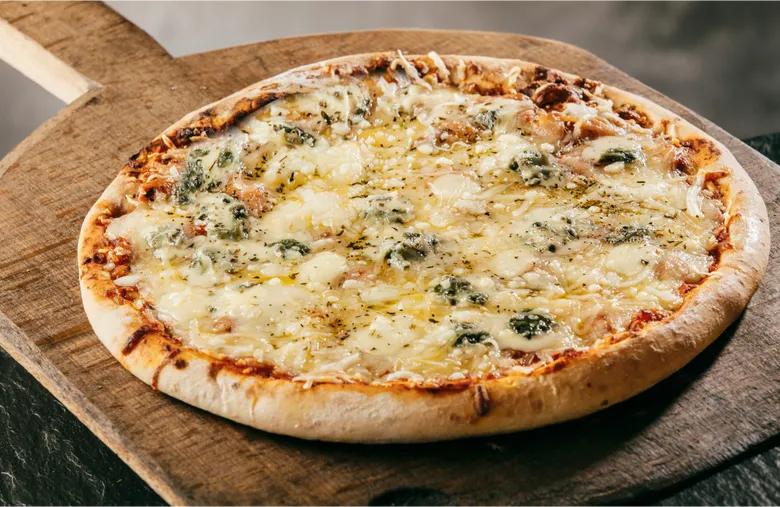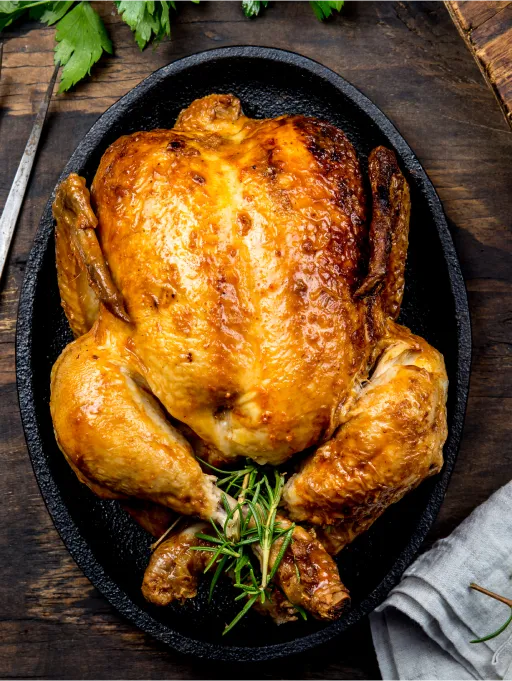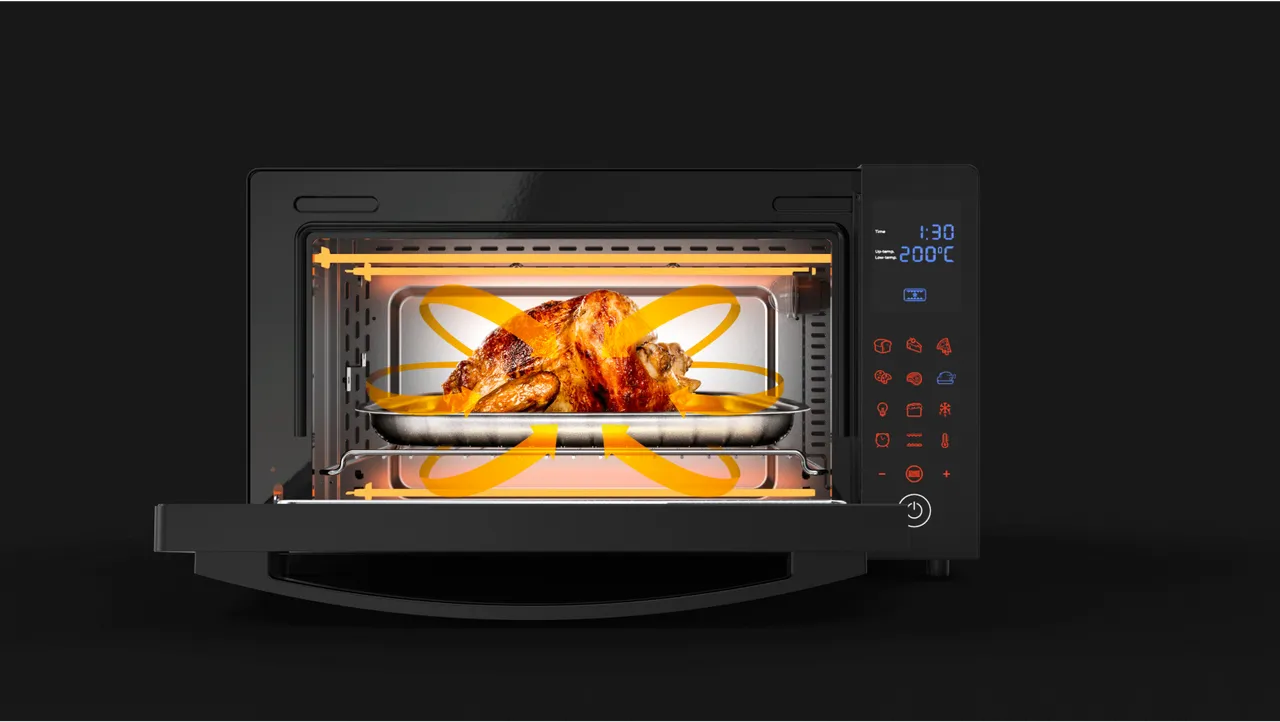 How It Works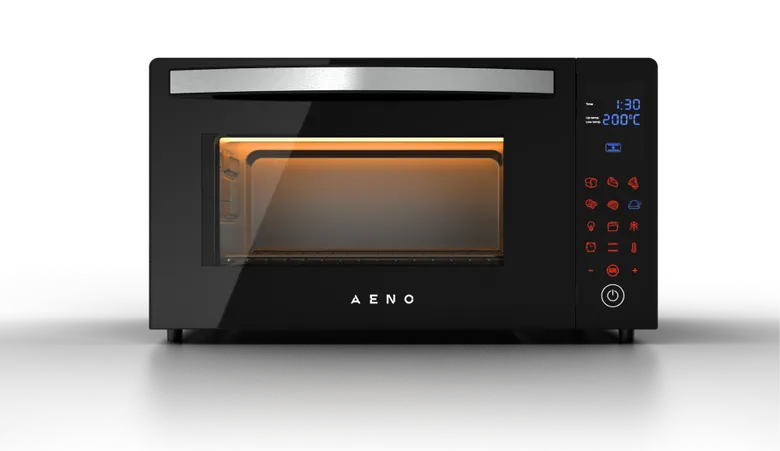 Easy care
The absence of mechanical buttons allows for easy clean care of the smooth glass surface.
Lighting
You can follow and adjust the cooking process without opening the door thanks to the lighting inside the oven.
Safety
The thermal insulation of the body and the double glass door prevent scalding inside the oven when it is too hot. There is an auto shut-off function when overheating, and when the automatic or manual program is complete.
Specifications
Temperature control
38 - 230 °С
Online recipe book
Delicious recipes, specially designed for automatic grill programs, which are regularly updated by a professional chef.