AENO HANDHELD GARMENT STEAMER GS3
AENO Handheld Garment Steamer GS3
More steam - less time - no wrinkles
Highlights


Vertical & horizontal steaming


Large removable water tank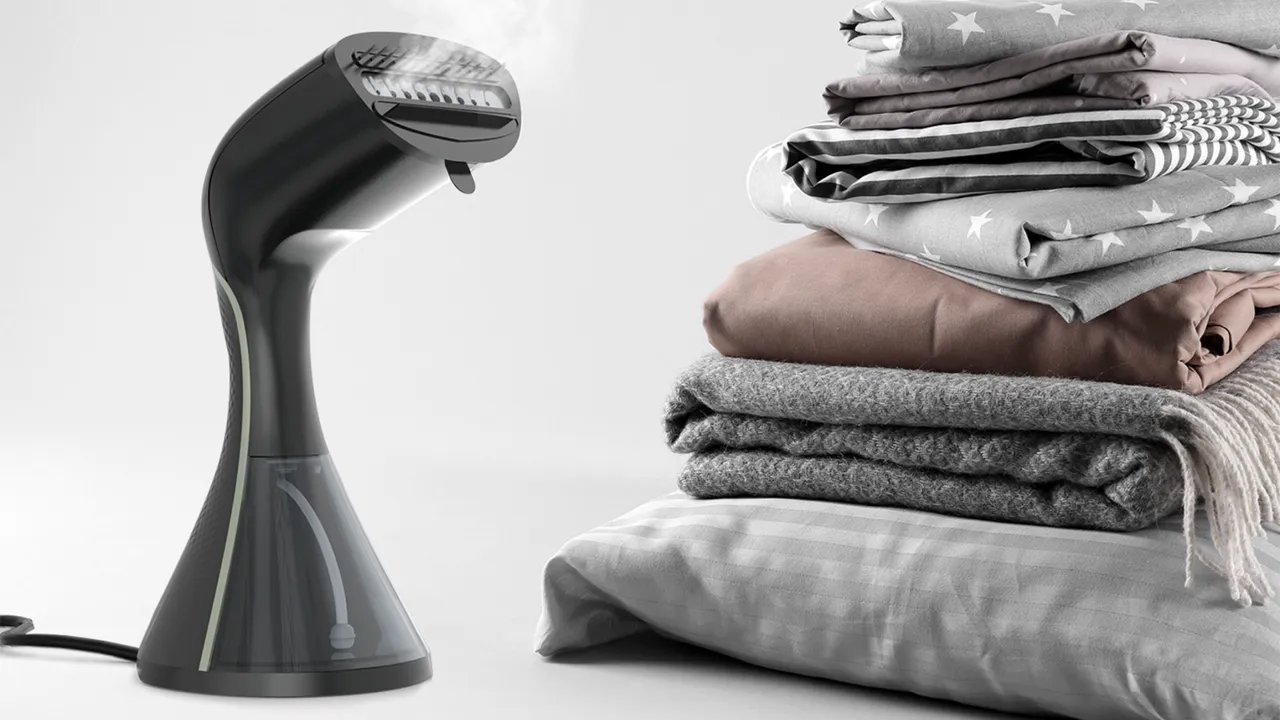 Powerful steaming
Powerful steam output of 30 g/min for fast and efficient steaming. 3 modes (low, medium, high) to set the optimal steam output.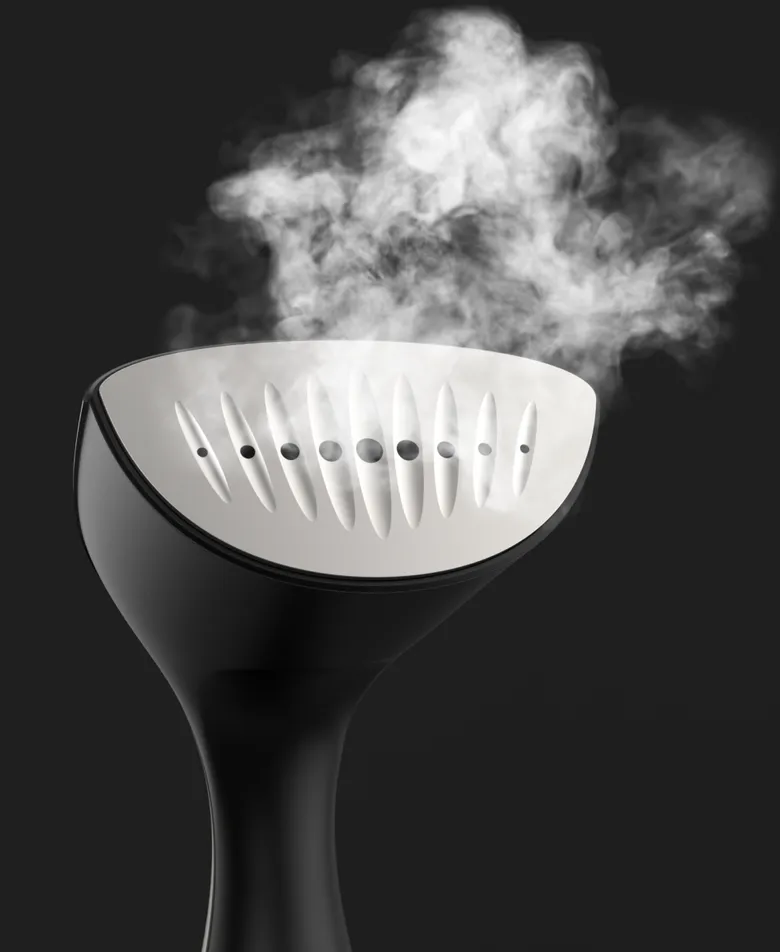 Travel with comfort
Always on hand, doesn't take up much space and weighs only 940 g.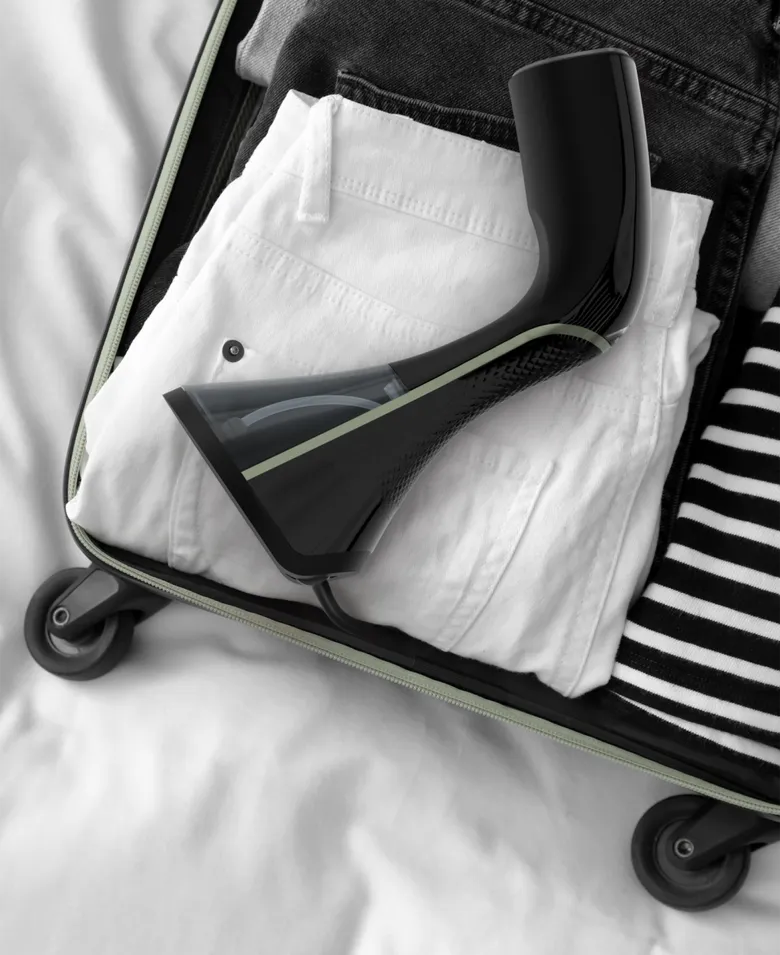 Large removable water tank
250 ml water tank allows you to steam up to 16 minutes without refilling water.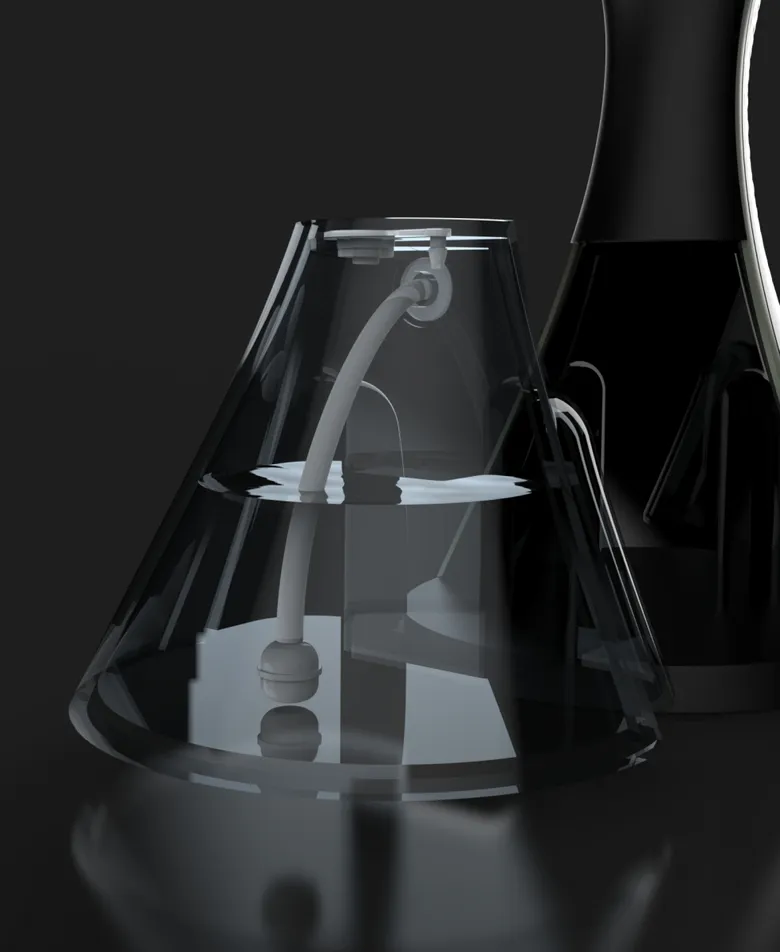 Fast heating
Ready to use in just 35 seconds.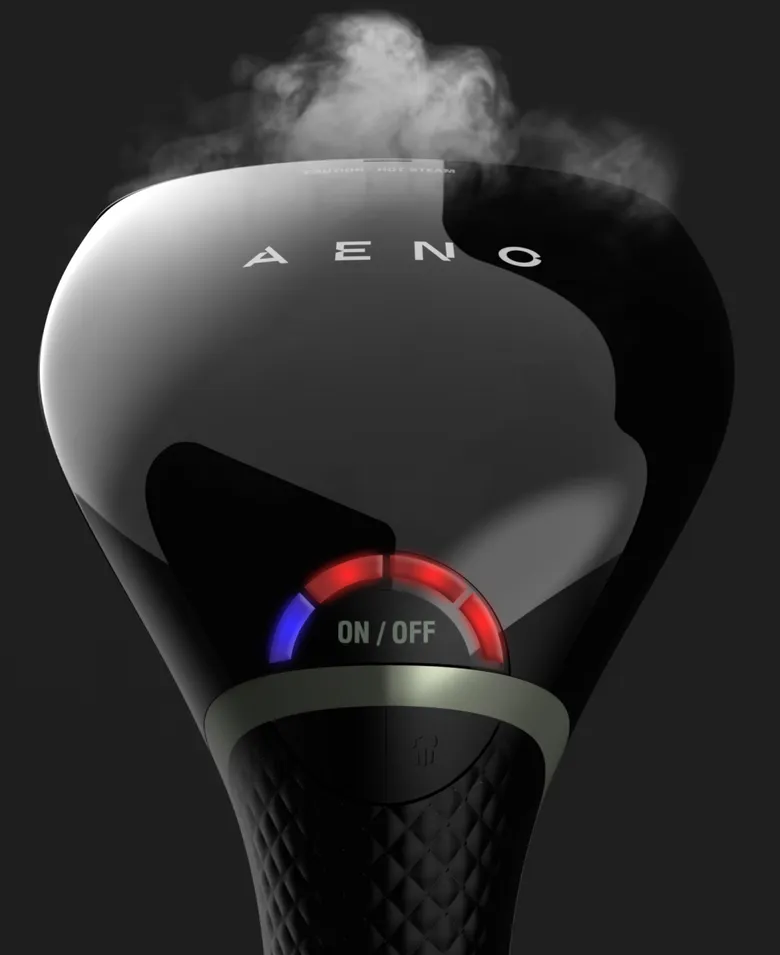 Metal plate
Prevents the formation of condensation on clothes for quality steaming. Full width steam holes across the entire width of the plate to steam a large area in one motion.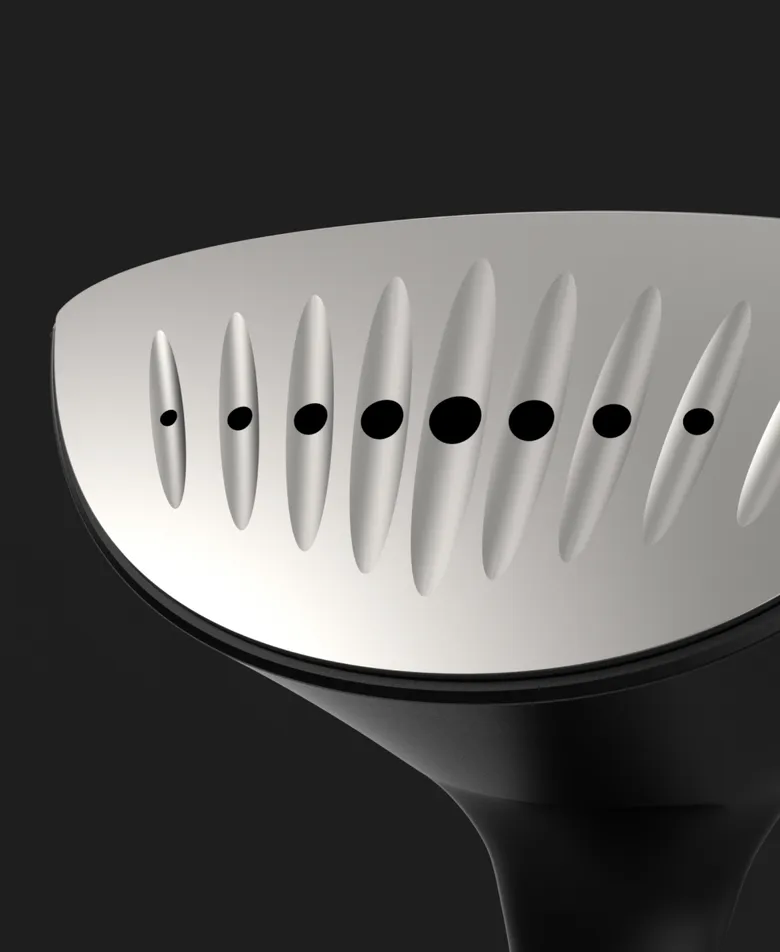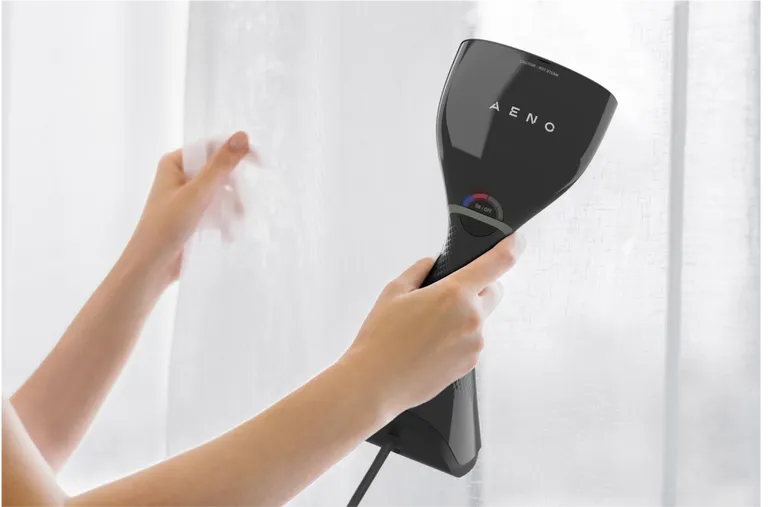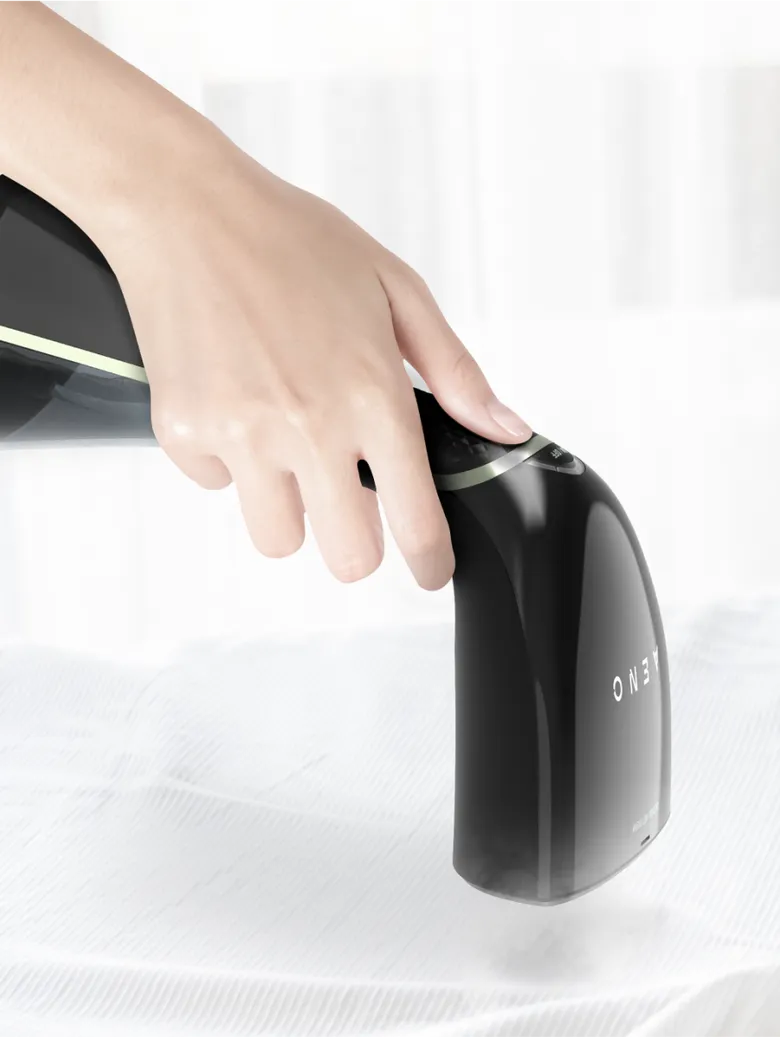 Product Hints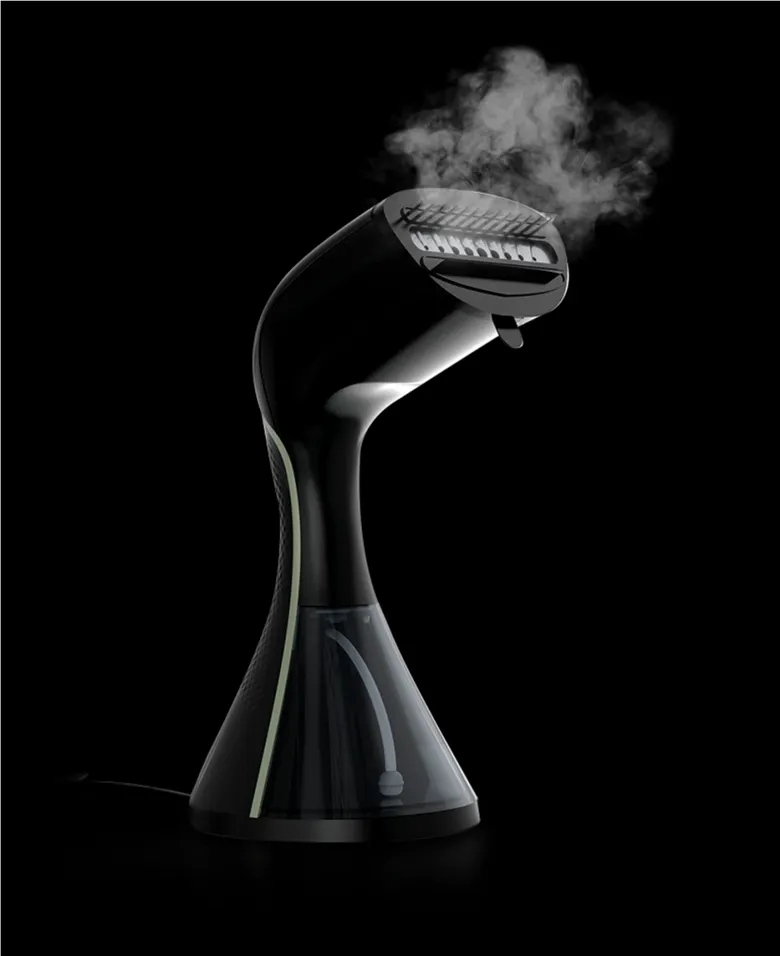 Safety
Auto power-off when the steamer is not in use or the water tank is empty.
Accessories
Brush attachment for cleaning clothes surfaces and measuring cup for easy filling of the water tank.