DB2S AENO Toothbrush
Your smile is brilliant!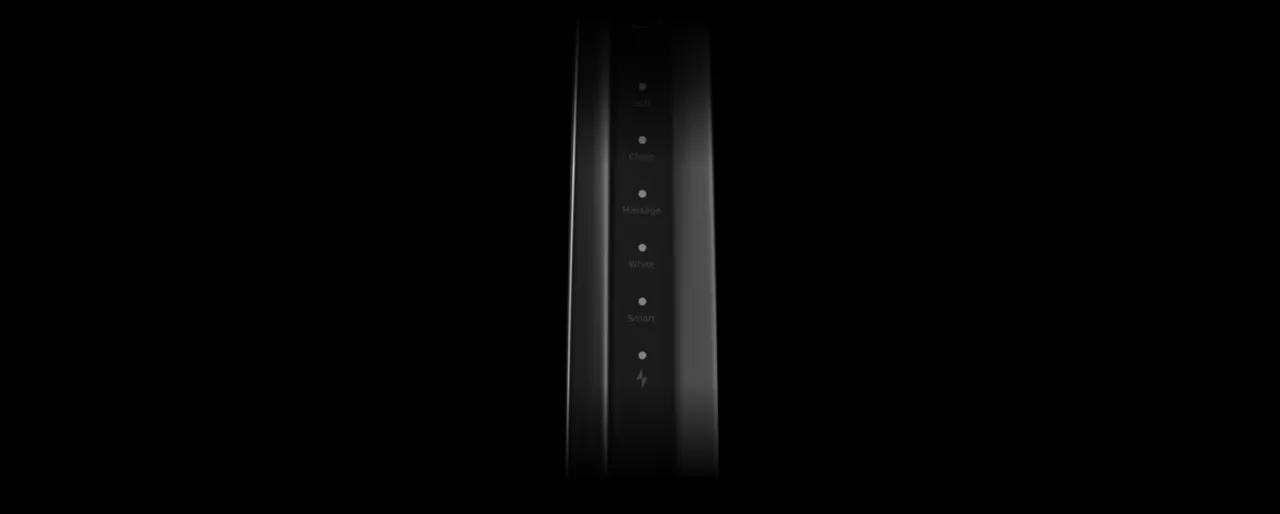 Additional preset cleaning modes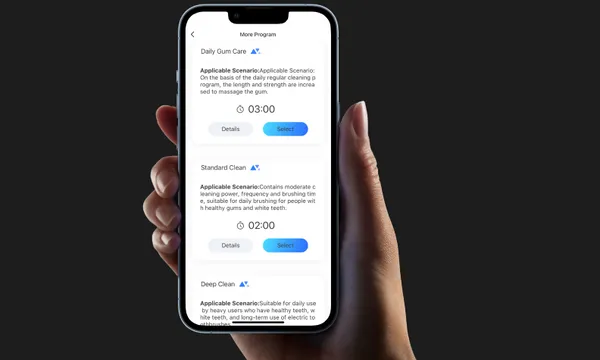 Cleaning efficiency feedback
Don't be lazy, it's your health. Cleaning efficiency feedback system will tell you how effective your cleaning was today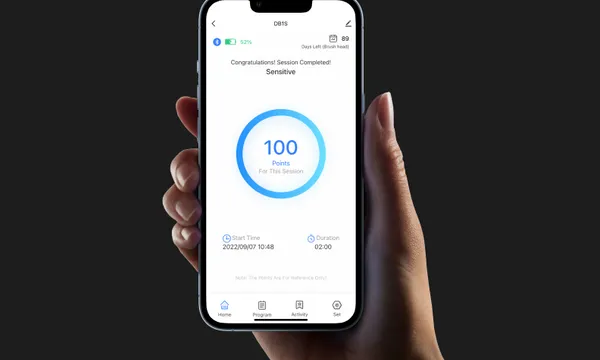 Precise settings
If you want to create your own unique mode, the advanced manual settings are just for you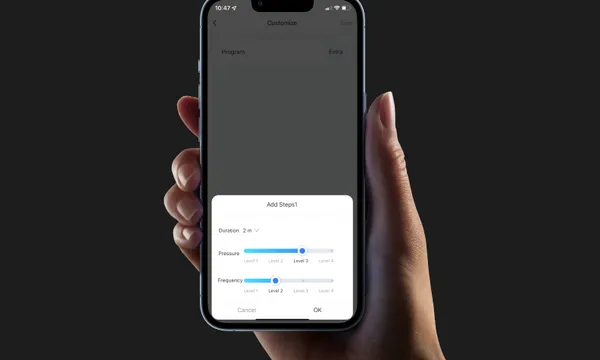 Shower safe use
The waterproof body (IPX7 rating) allows you to quickly rinse the entire toothbrush under running water or brush your teeth in the shower
Ideal for:



Easily find your brush
Icons allow the whole family to use AENO brand brushes with different attachments - just select an icon so that everyone knows exactly where their brush head is located. It is simple and understandable even for children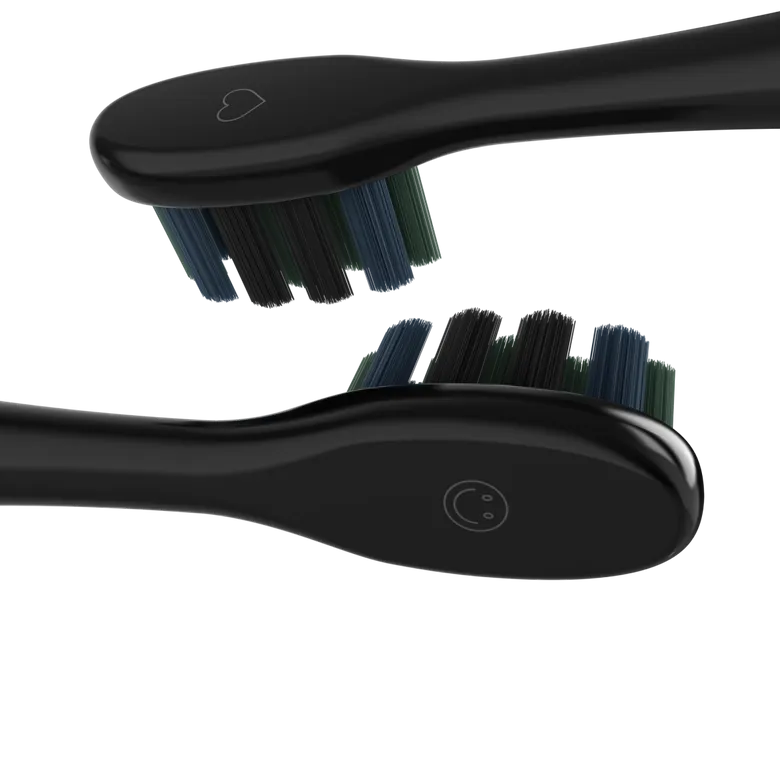 Long-life materials
AENO Sonic toothbrushes are made of durable, reliable materials. The device's body has protection against color fading and contains a solid metal stem inside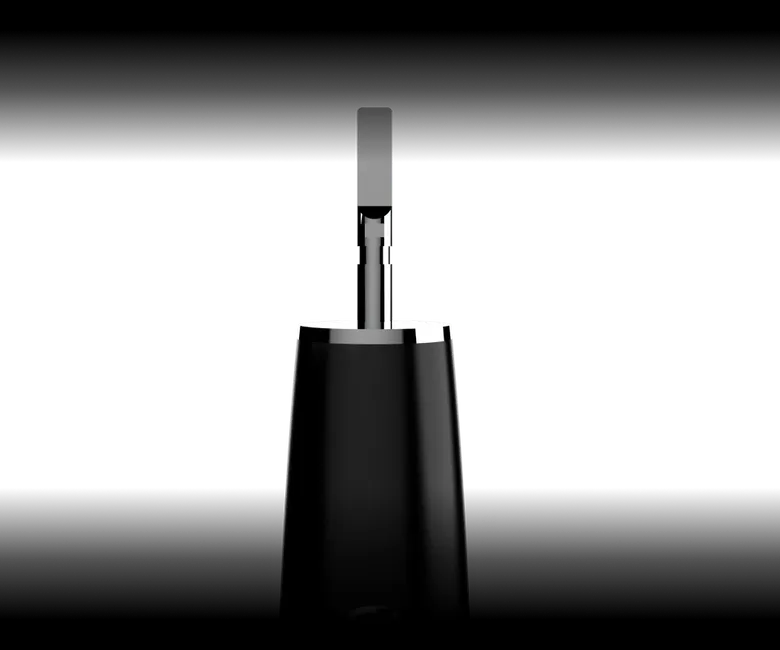 Convenient wireless charging and storage station
AENO Sonic toothbrushes come with a wireless charging base, so just leave your brush in the base station and it's always ready to use. About 5 hours of wireless charging provides a full charge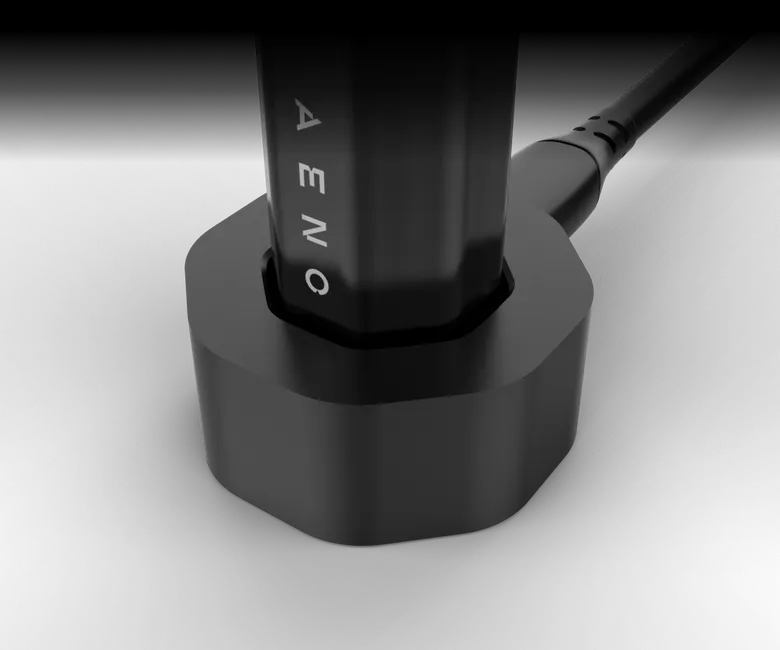 DuPont – premium quality bristles
AENO toothbrushes use high-quality DuPont™ Tynex® bristles, proven in the oral care industry for over 75 years. In clinical research, Tynex® bristles show superior wear resistance and higher flex recovery than other materials. These bristles successfully cope with all the nuances: cleaning the interdental spaces and gums, removing plaque and antimicrobial treatment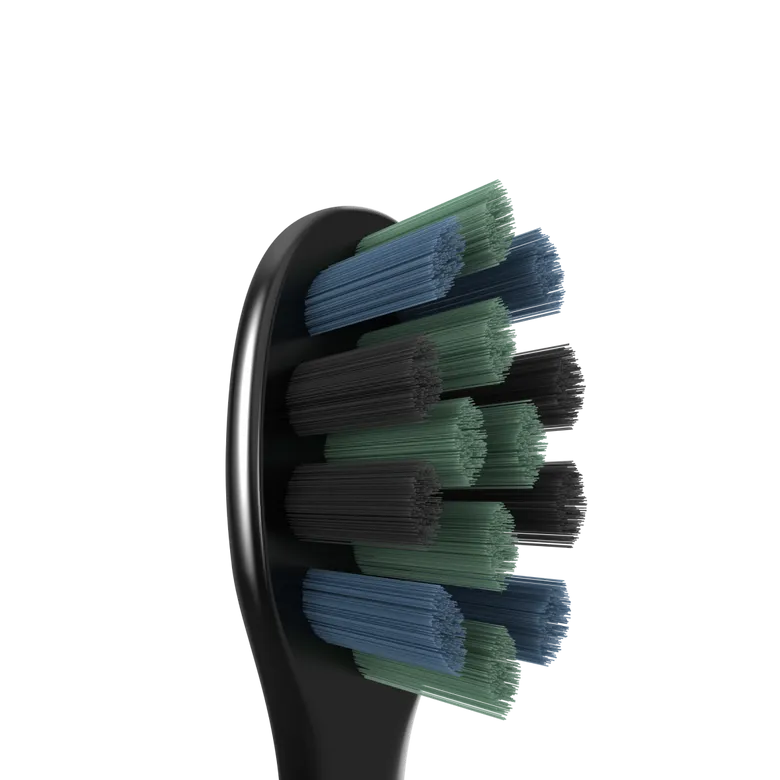 Battery level indication
Conveniently keep track of your toothbrush battery level in the AENO app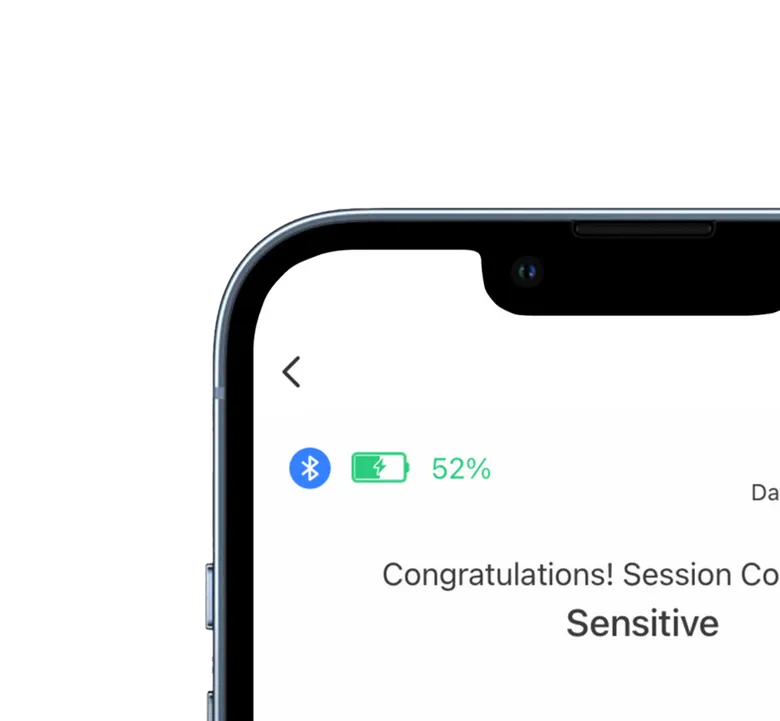 Up to 90 days without recharging
One full charge provides up to 90 days of daily use. Take your AENO toothbrush with you and maintain oral hygiene with comfort wherever you are!
Included: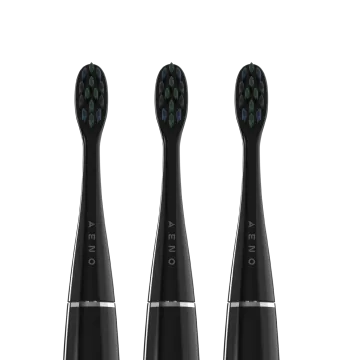 3 x Brush heads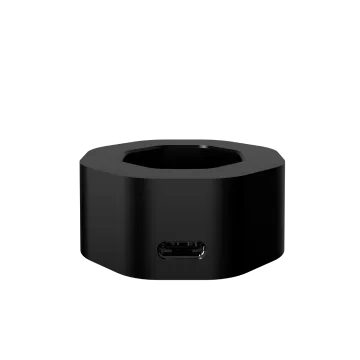 Wireless charging station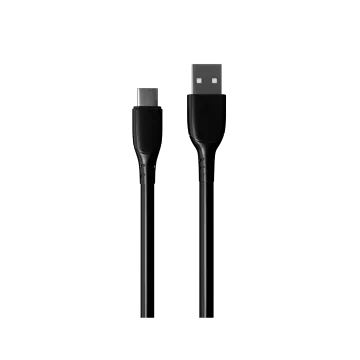 USB Type-C cable
Specifications
Type
Sonic Smart Bluetooth
Speed
Up to 46 000 vibrations/min
Bristles
DuPont, medium hardness