AENO Steam Mop SM1
Clean surfaces and kill up to 99% of all microorganisms with only steam and water.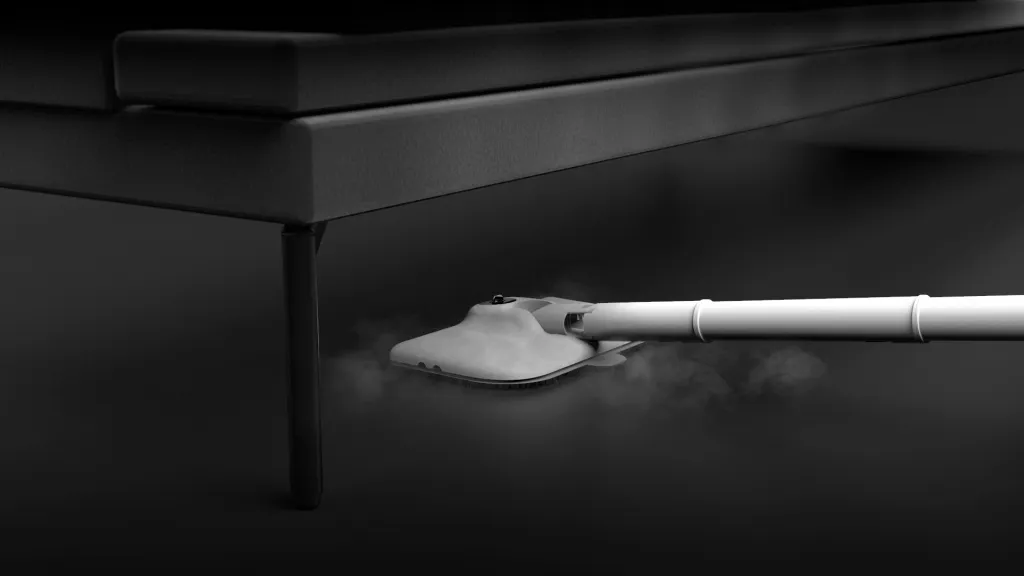 Specifications
Water tank capacity
380 ml
Operating time with a full water tank
35 min
Steam temperature
up to 110°C
Warm-up time
about 17 sec
Product Hints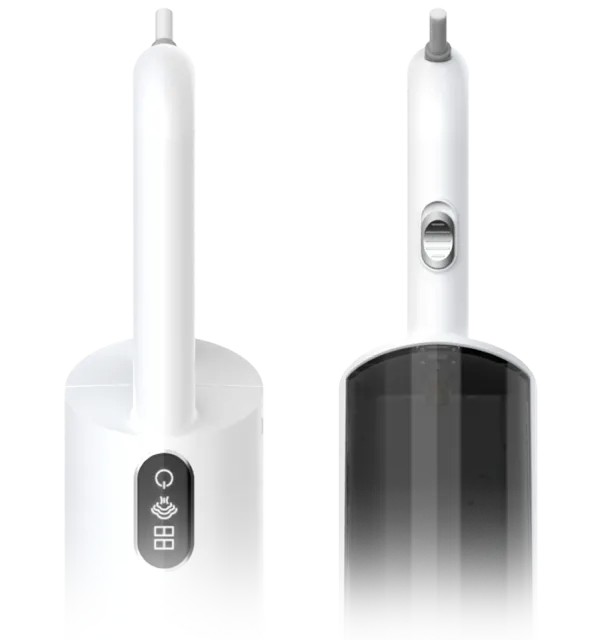 Touchscreen display
to turn on/off, indicate the temperature or adjust the steam power
Steam power adjustment
two modes: an orange indicator for maximum power, white for normal
380 ml water tank
Fitted with water filtration, allows cleaning up to 35 minutes
The nozzle for the kitchen, tables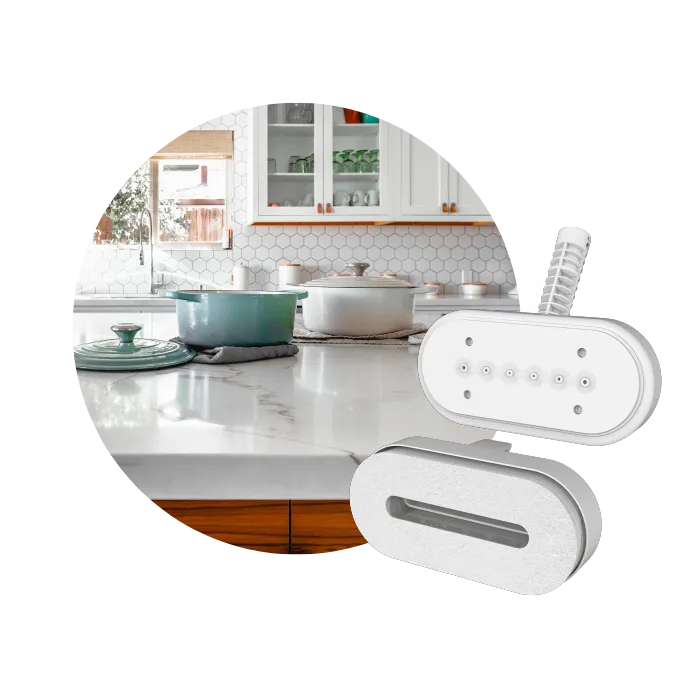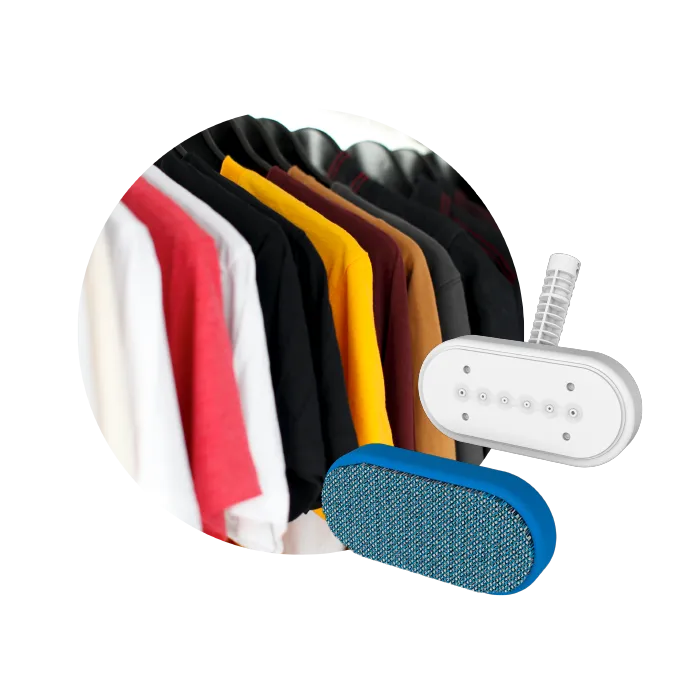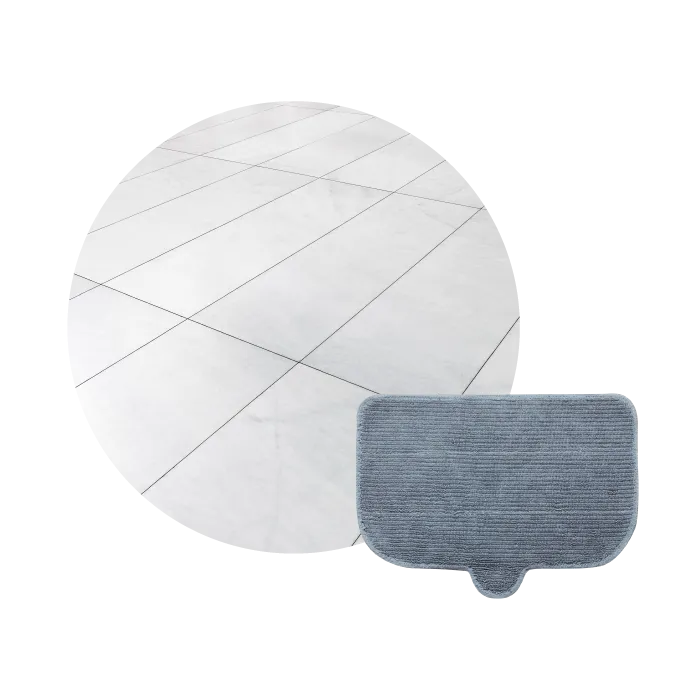 Furniture care nozzle, cushions, blankets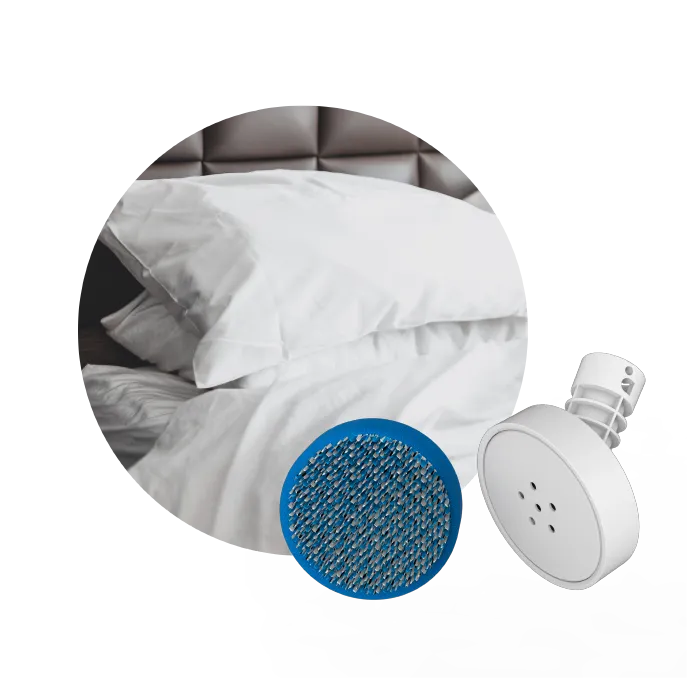 Metal pile nozzle for tough dirt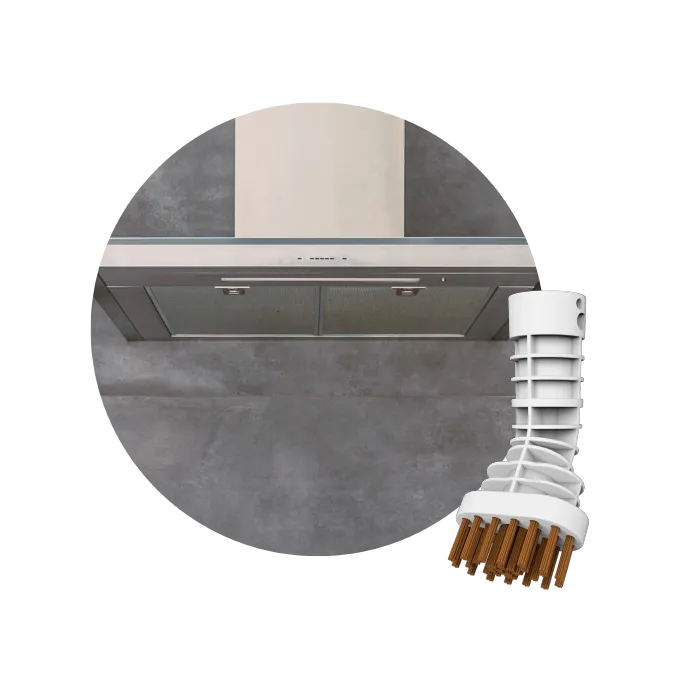 Nylon pile nozzle for ceramic products or shoes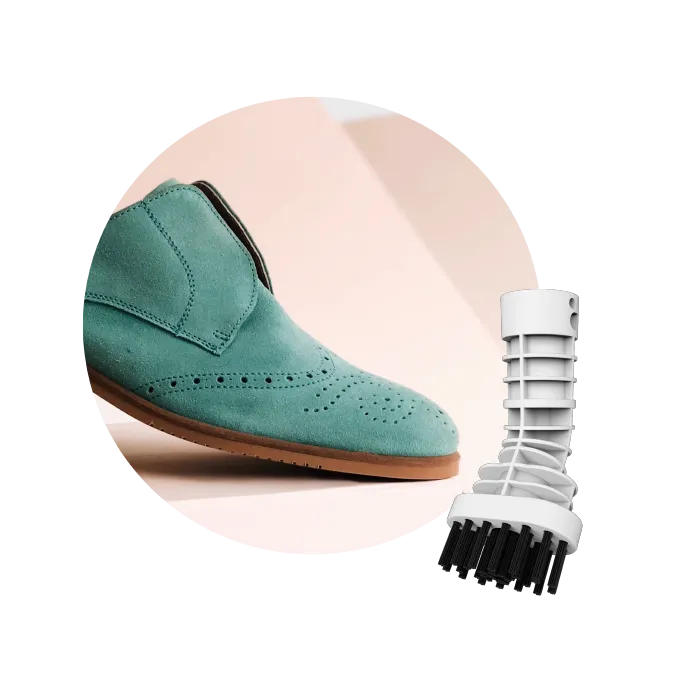 Flexible hose for cleaning in hard-to-reach places. Length 1.5 meters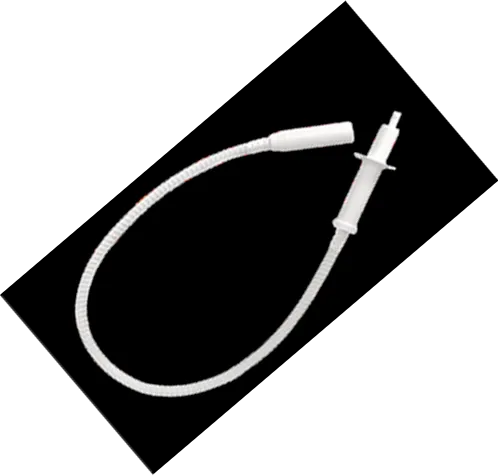 Strap
Securely attaches to the steam mop, easy to work with, helps free your hands for cleaning and cleaning in hard-to-reach places.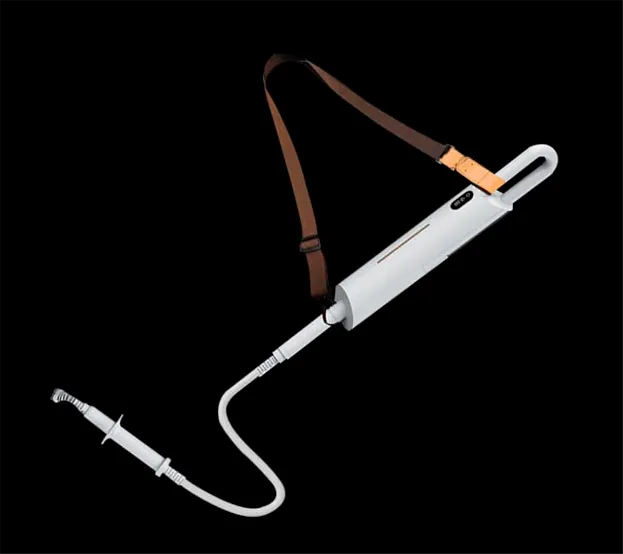 Wall Mounting
Comes complete, securely and easily attached to the wall, will save storage space.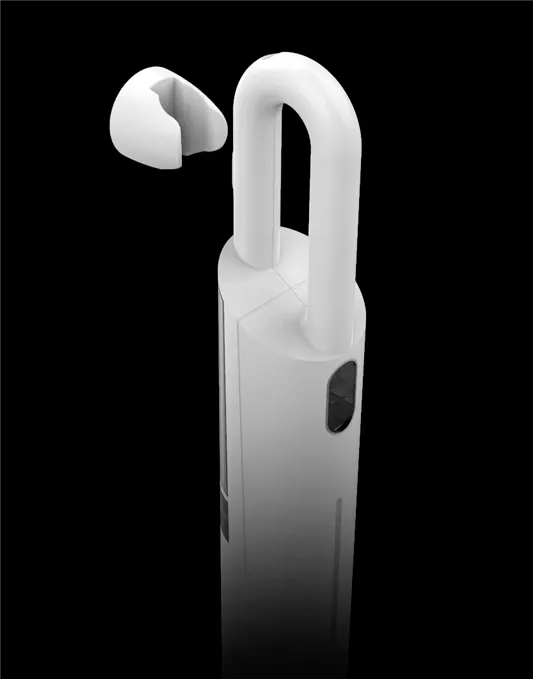 There is no need for toxic chemicals
Hot steam easily kills pathogens and nasty odors. Moreover, there is a separate inlet on the brush for aromatherapy oils. One or two drops would be enough to fill your space with a beautiful scent.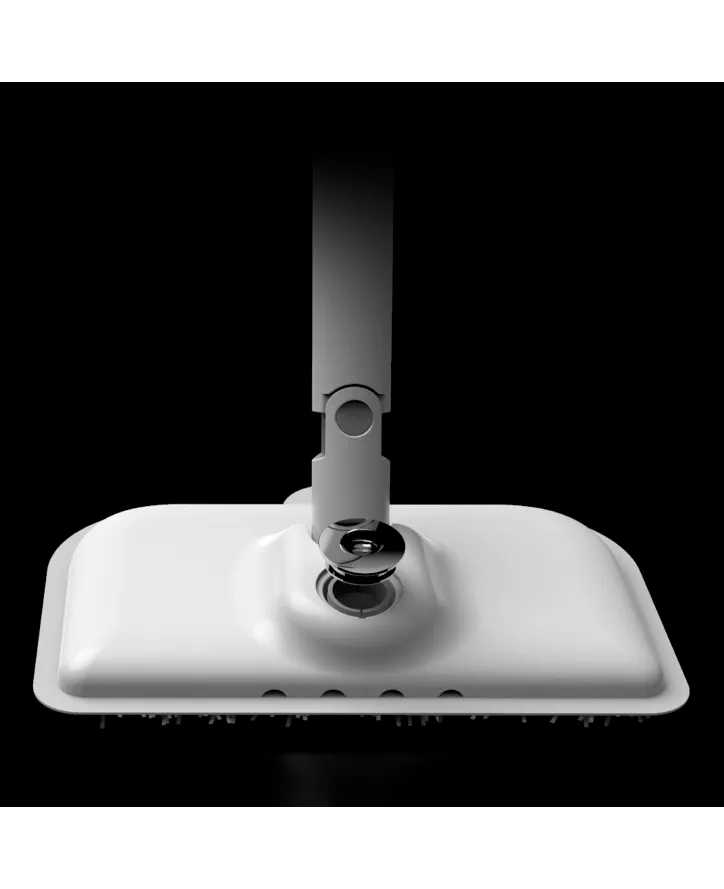 Tap water is okay
There is a water filtration system in the mop, it captures minerals and other contaminants, making your life easier and extending the lifespan of the mop.