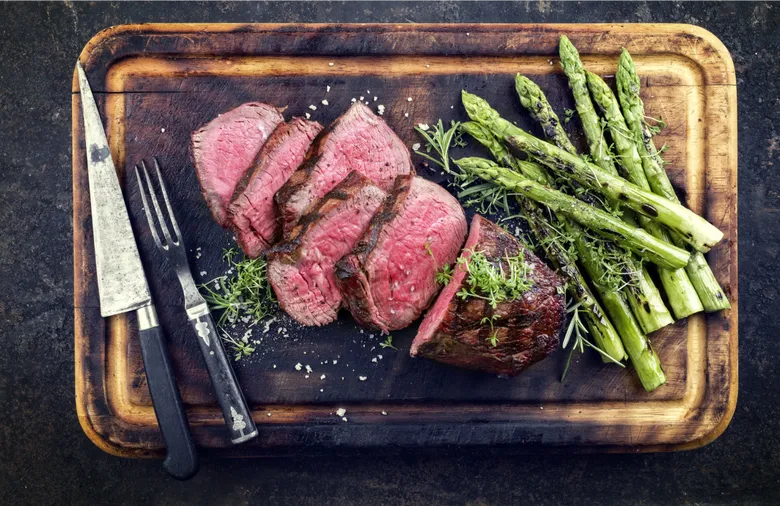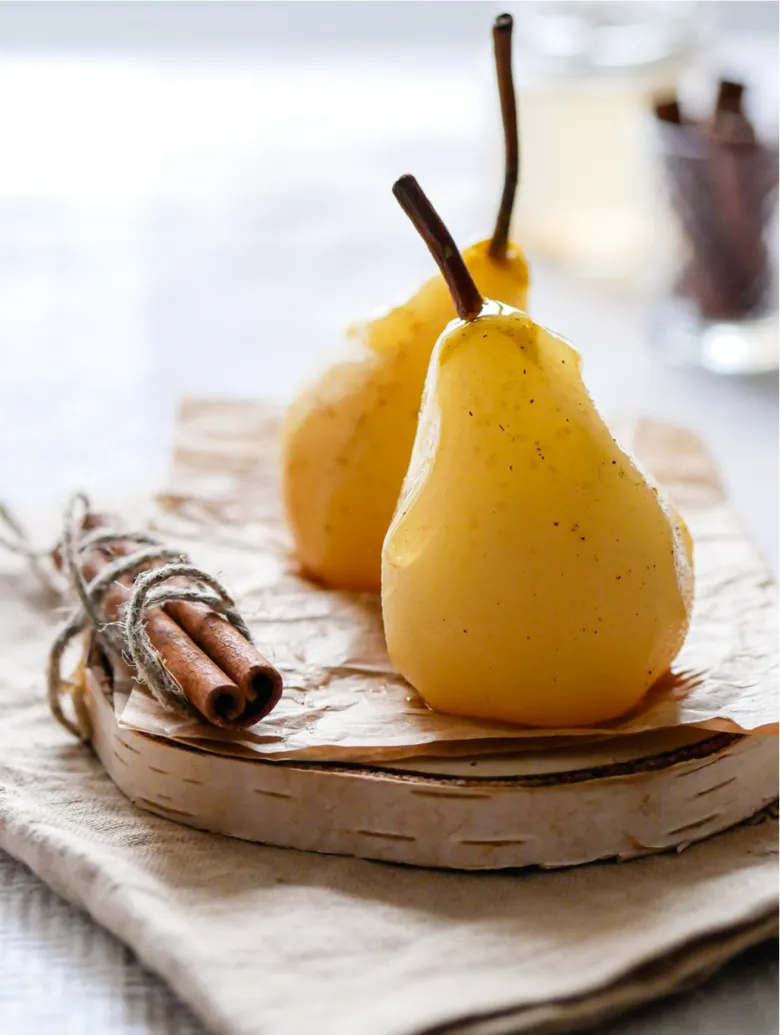 How It Works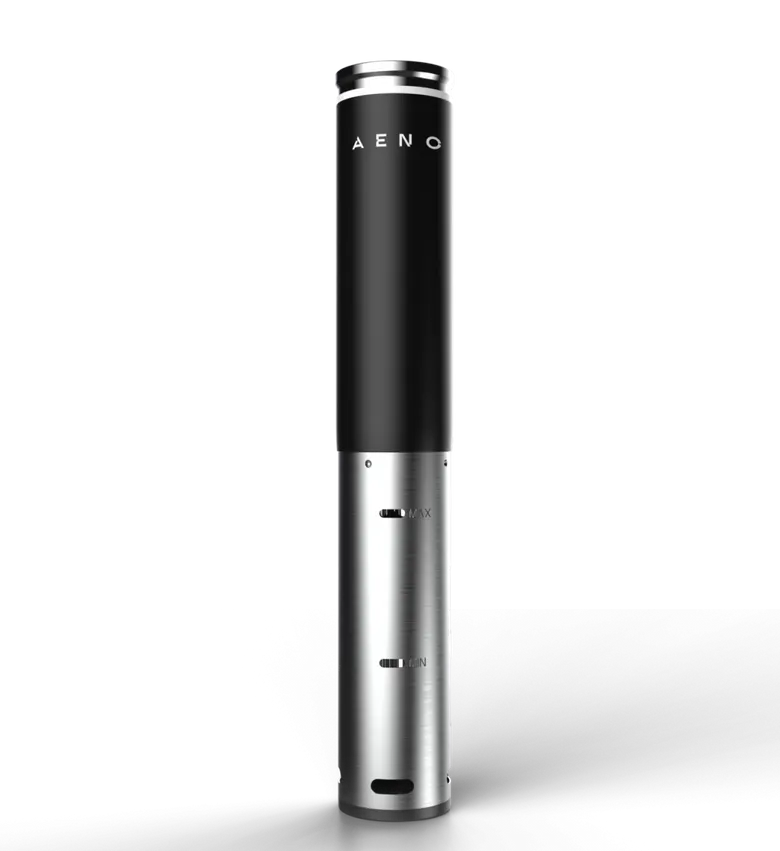 Safety
The thermal insulation of the handle will prevent you from getting burned at maximum Sous-Vide operating temperatures. There is an auto-shutoff function in case of insufficient or excessive amount of water, overheating and at the end of an automatic or manual program.
Easy Care
The absence of mechanical buttons allows you to effortlessly take care of the flat surface.
Specifications
Temperature control
20-95 °С
Cook ware volume
up to 15 L
Online recipe book
Delicious recipes, specially designed for automatic Sous-Vide programs, which are regularly updated by a professional chef.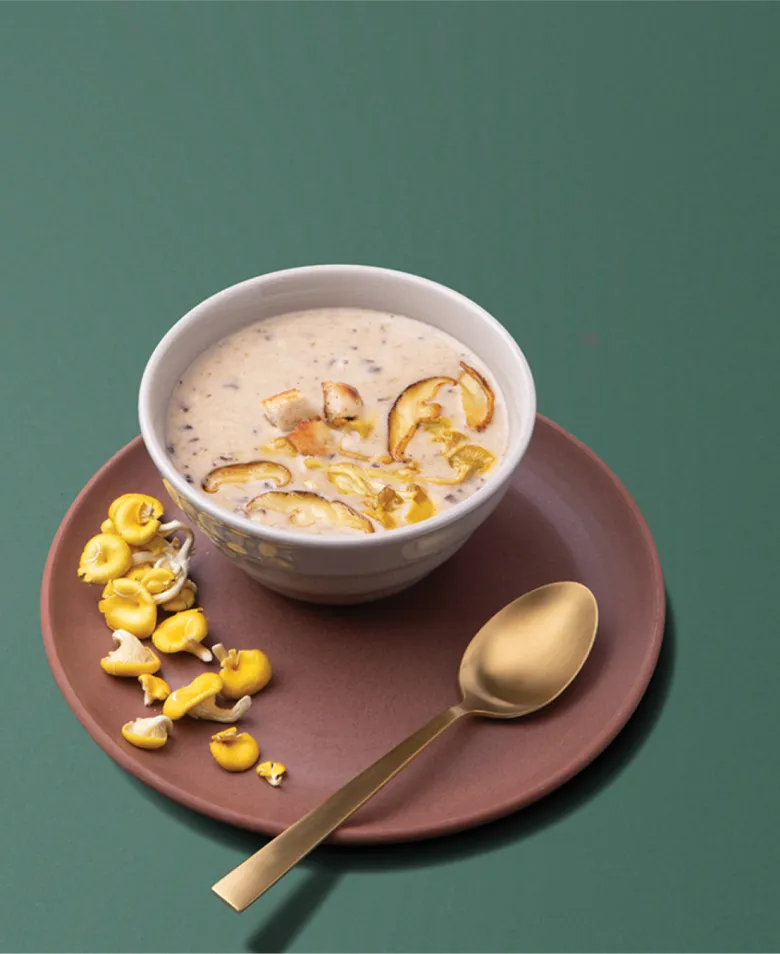 Керівництво користувача
Перегляньте свій посібник користувача в Інтернеті або завантажте його копію

PDF, 1.1 MБ